Coffee Prince
There is cafe near the De La Salle University - Manila (DLSU) campus that I have been meaning to try. We often pass by that cafe on our way to our tried and tested restaurants in the area.
One night after work, Thea and I finally got to dine there.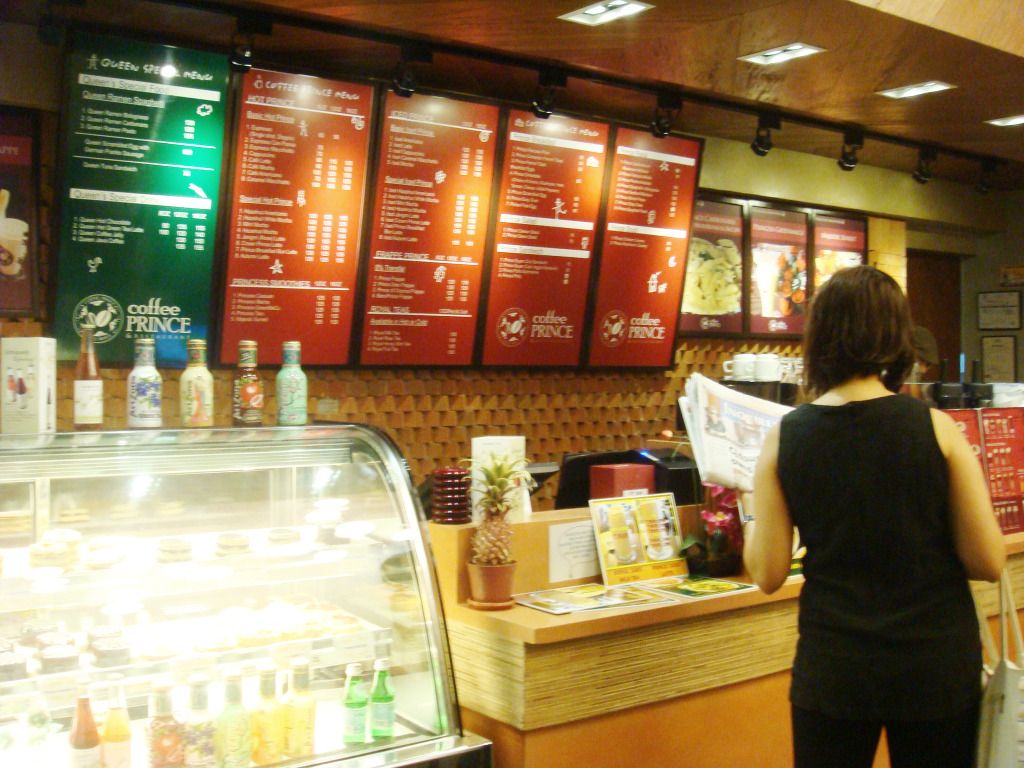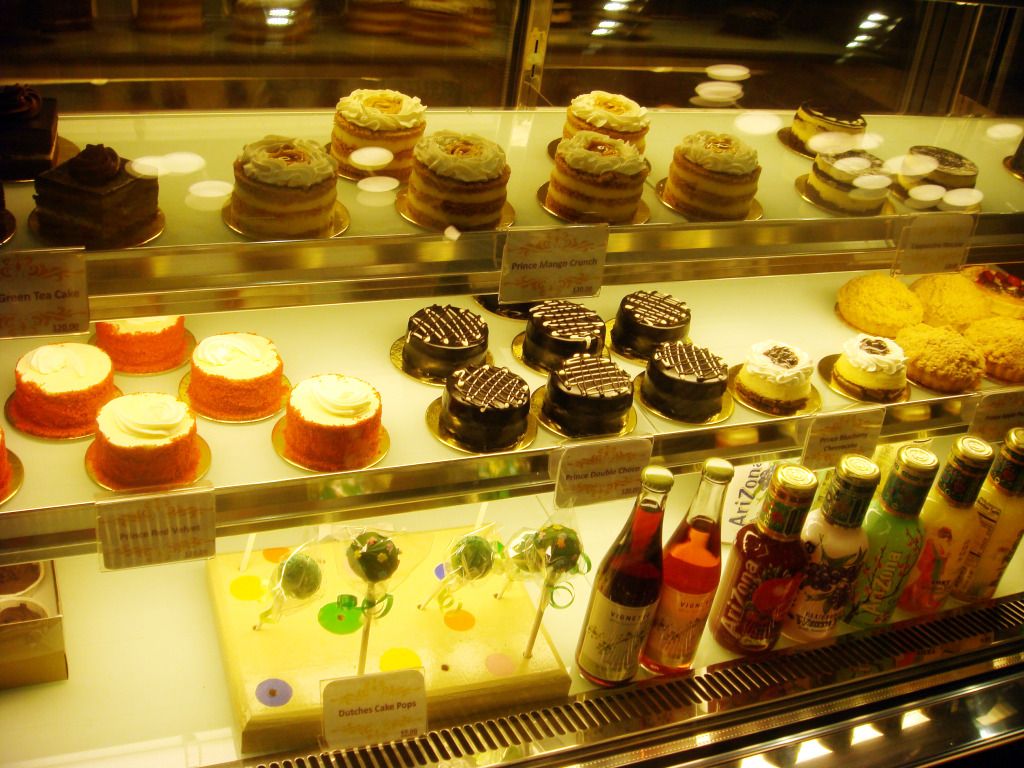 First thing I noticed when we got there were the pastries on display! Everything looked yummy!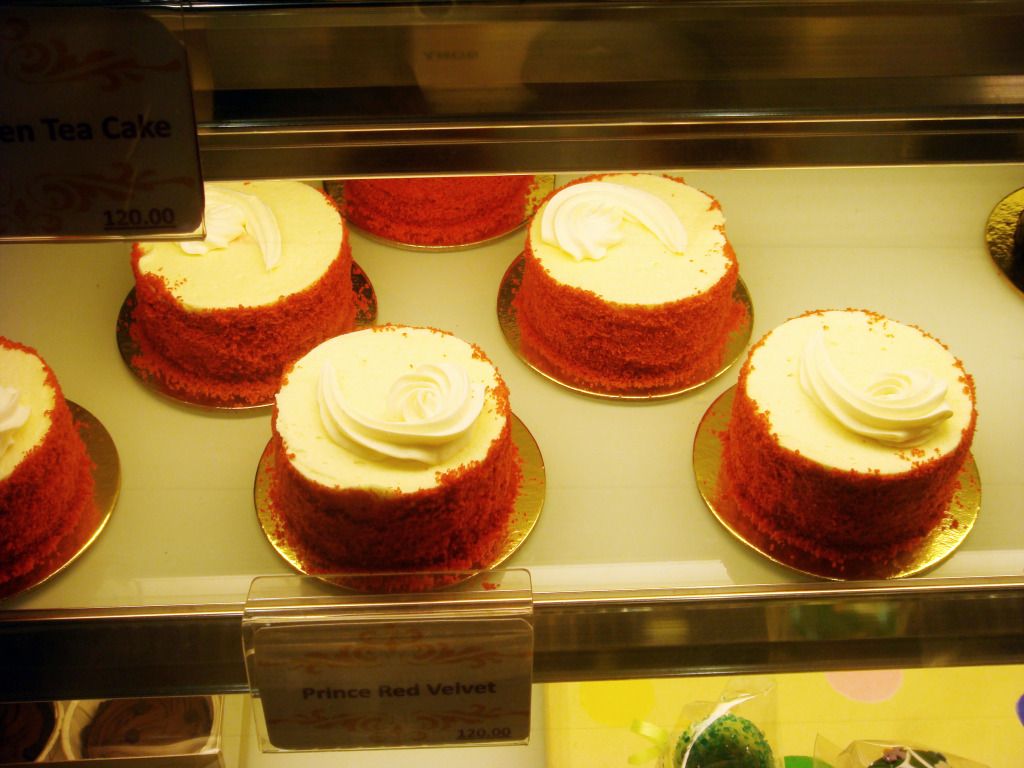 This is what I wanted to try, but I opted for something heavier first. I told myself I'd order this after my meal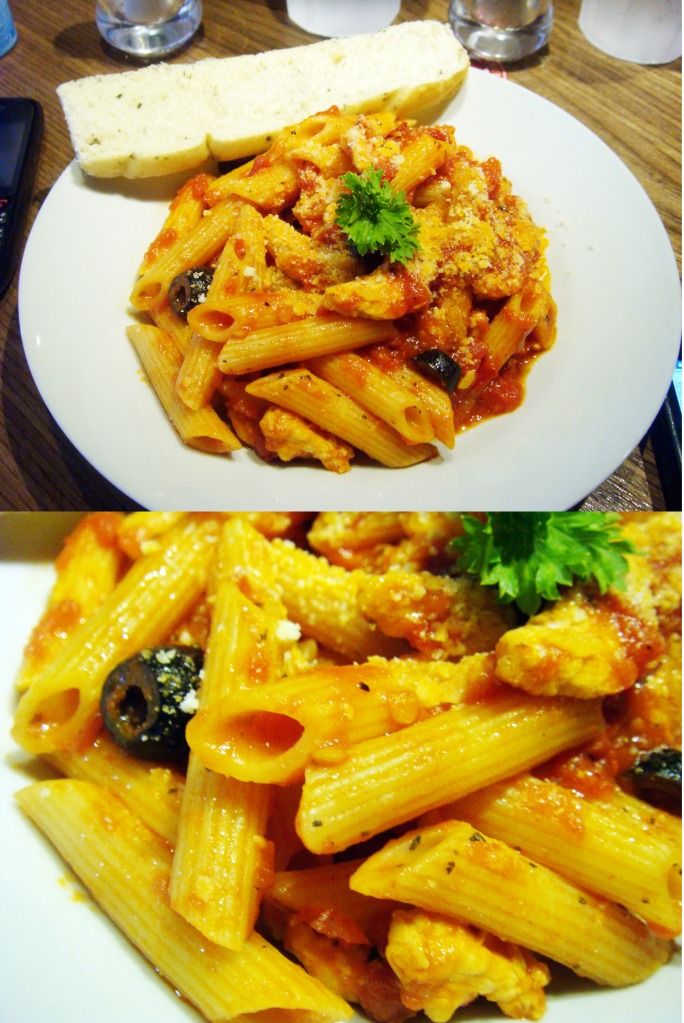 My pasta choice: Prince Penne Arrabiata
This is really goooooood. It's extremely tasty, but also extremely spicy. Serving seems small, but this is actually a very filling dish! So filling in fact that I had no room for dessert aftter :(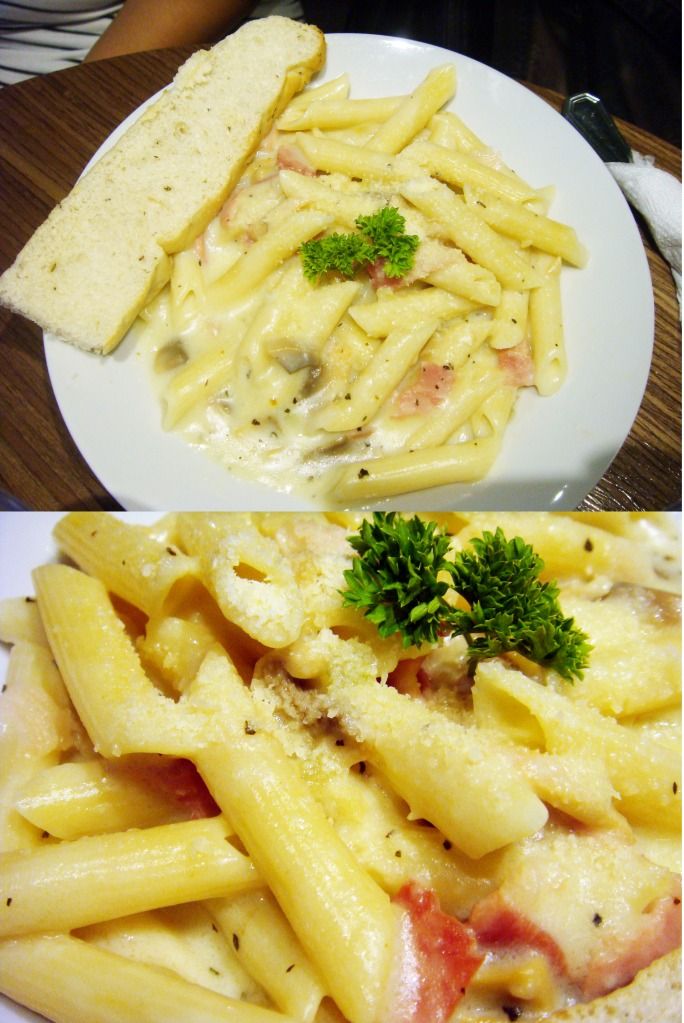 Thea's pasta choice: Prince Carbonara w/ Mushroom and Bacon
I actually failed to ask Thea about her food, LOL. But I think this was pretty filling too as she did not have dessert anymore after eating this.
The place is actually pretty nice. Although some areas at the second floor were pretty dark.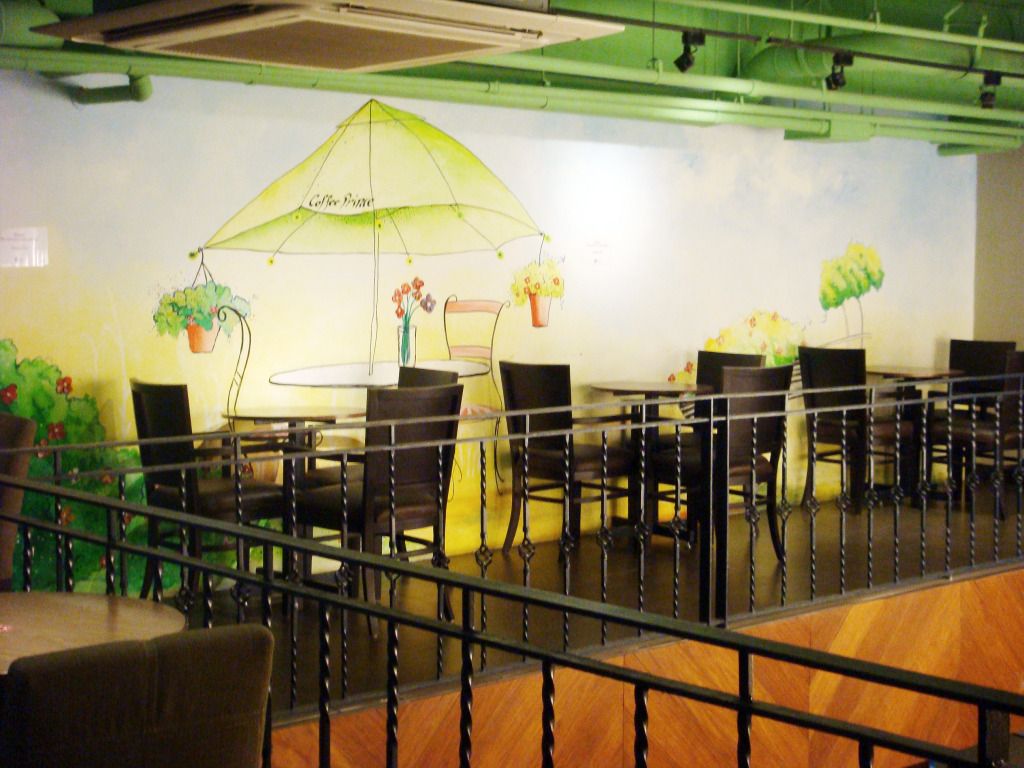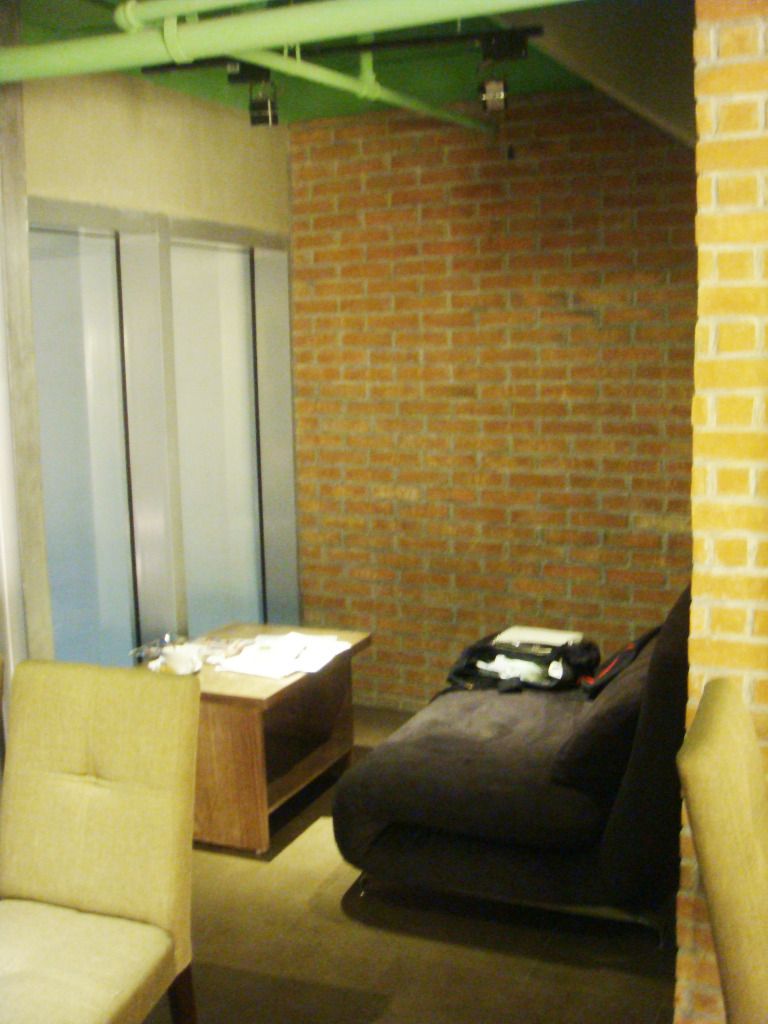 Little nook facing Pablo Ocampo (Formerly Vito Cruz) Street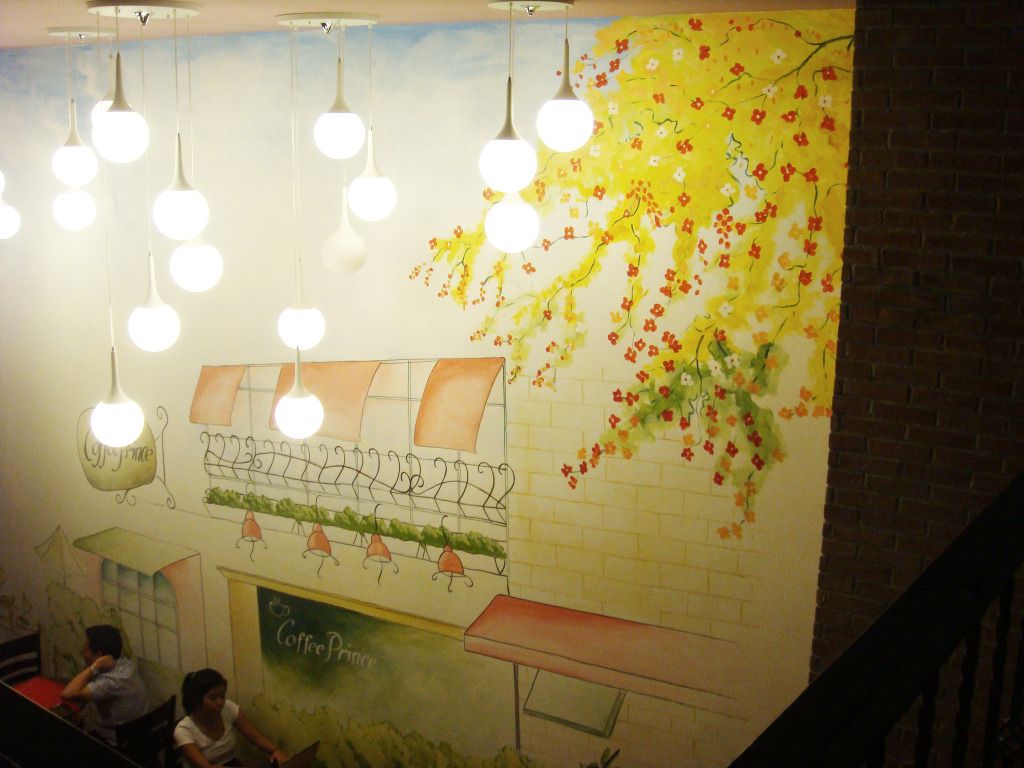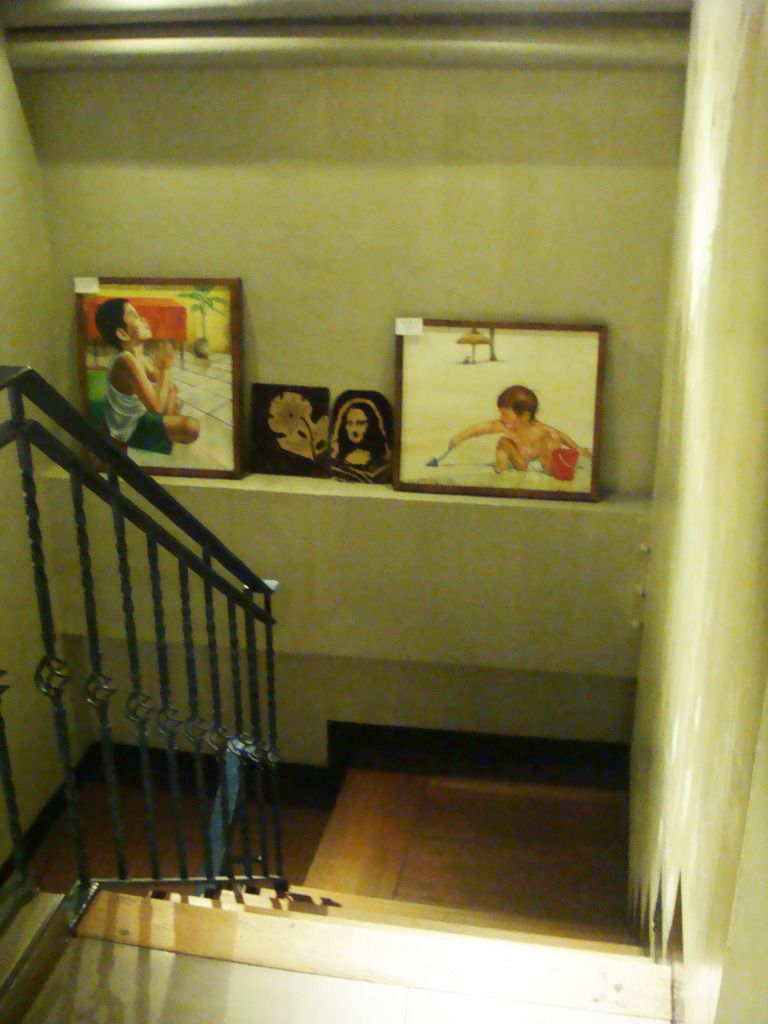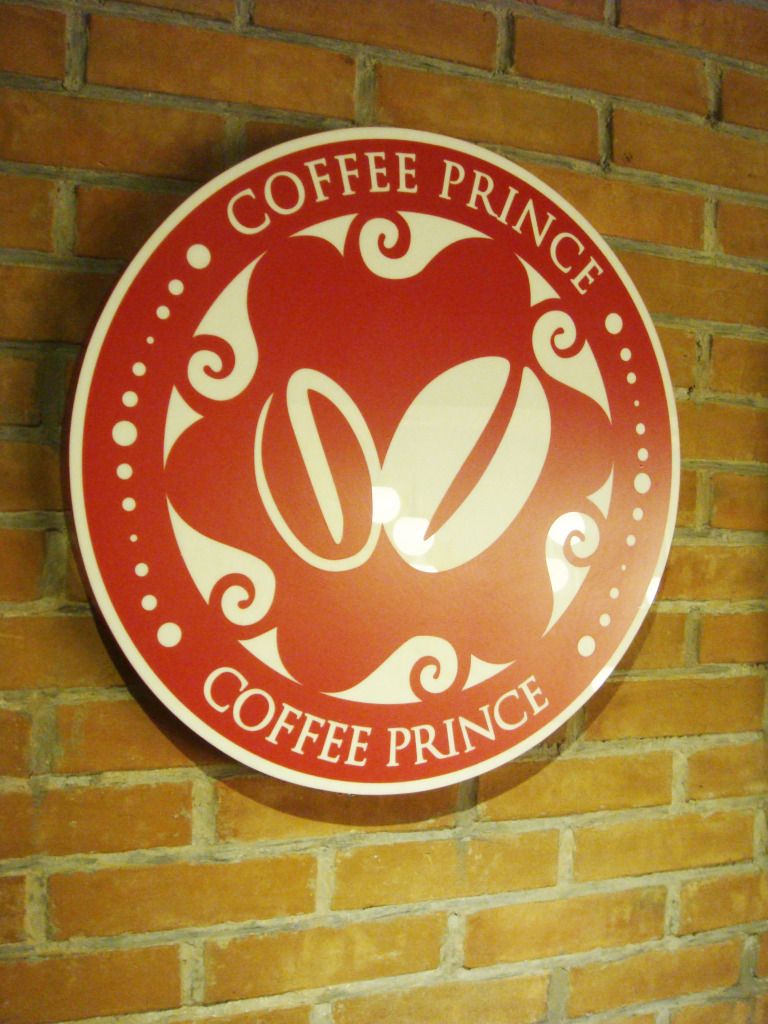 COFFEE PRINCE
Ground Floor, The Grand Towers
Pablo Ocampo St (Vito Cruz)
Malate, Manila